Recent Recalls In The News
---
Stay informed about the latest product recalls with Recalls.me! Our website provides up-to-date information on the latest recalls across a range of industries, including food, consumer products, automotive, and more. Whether you're a concerned senior, a young family, a care giver, or a business owner, our website provides valuable insights into the products you use and sell every day. By reviewing our list of recent recalls, you can ensure that you and your loved ones stay safe and avoid potential hazards. From children's toys and baby products to household items, medicine and automotive products, our website covers a wide range of products that may affect you. So why not take a moment to review our latest recall list and stay informed about the products you rely on?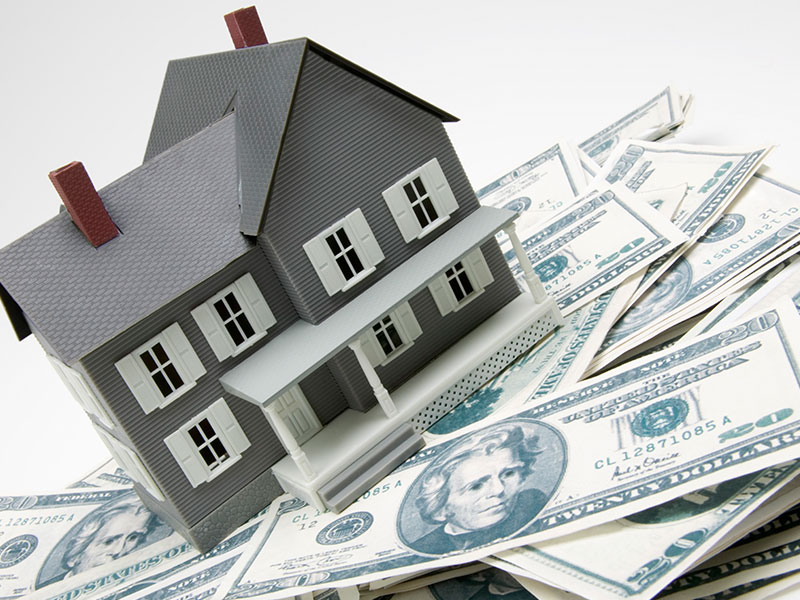 Unclaimed Property
Your state treasury has $Billions in unclaimed money and property.
Have you checked?
It's your money and will remain yours until you file a claim.
How To Claim   that is rightly yours!