Recall Recall Details
---
MixBin Electronics Recalls iPhone Cases Due to Risk of Skin Irritation and Burns
---
This recall involves all liquid glitter mobile phone cases for iPhone 6, 6s and 7. The cases contain liquid and glitter that are floating in the plastic case. They were sold in various styles and colors and measure about 5.5 inches by 2.75 inches. The model number and UPC can be found on the product's packaging. Retailer(s) Model Number / UPC Code Description Photo Amazon MixBin Nordstrom Rack MBH17-050-C1 / 856472006930 Rose Gold MBH17-050-C3-O1 / 56472006947 Clear MBH17-050-C3-O2 / 56472006923 Silver MBH17-050-C2 / 856472006916 Black Henri Bendel 1000281939/400000648538 Party Girls 0000300133/400001881675 Girl with Heart 0000300729/400001992357 Center Stripe Tory Burch 36246 / 190041337545 Island Confetti Victoria's Secret 22981035 / 667540177601 Holiday Snow 23136828 / 667541590553 Bombshell Ombre Snow 23142231 / 667541621530 Snow Style: 23141657 UPC: 667541763834 Star 23244791 / 667542590262 Clear Sparkling 23239365 / 667542590255 Gold 23186945 / 667542076001 Waterfall Pink 23186946 / 667542076018 Waterfall Pink (larger) 23273349 / 667542836421 Lip Snow 23273348 / 667542836414 Stripe + Pink 23305194 / 667543128648 Paris Snow 23305192 / 667543128624 Leopard Snow 23305195 / 667543128655 XO Victoria Multi 23305191 / 667543128617 Electroplated Silver 23305193 / 667543128631 Icons 23314726 / 667543220533 Electroplated Silver (larger)
Product:
Liquid glitter iPhone cases
About 263,000 (in addition, 11, 400 were sold in Canada and 400 in Mexico)
Inconjunctions:
URL : http://healthycanadians.gc.ca/recall-alert-rappel-avis/hc-sc/2017/64076r-eng.php
URL : https://www.gob.mx/profeco/documentos/alertas-al-consumidor-2017?state=published
Retailer:
Amazon, Henri Bendel, MixBin, Nordstrom Rack, Tory Burch and Victoria's Secret stores nationwide and online from October 2015 through June 2017 for between $15 and $65.
Distributor:
MixBin Electronics LLC, of Hamilton, N.J.
Recall Date:    
Aug 1, 2017
Injury:
There have been 24 reports worldwide of skin irritation or chemical burns, including 19 in the U.S. One consumer reported permanent scarring from a chemical burn and another consumer reported chemical burns and swelling to her leg, face, neck, chest, upper body and hands.
Last Published:    
Aug 1, 2017
__________
RecallMe Number:    
17196
RecallMe Status:    
Announced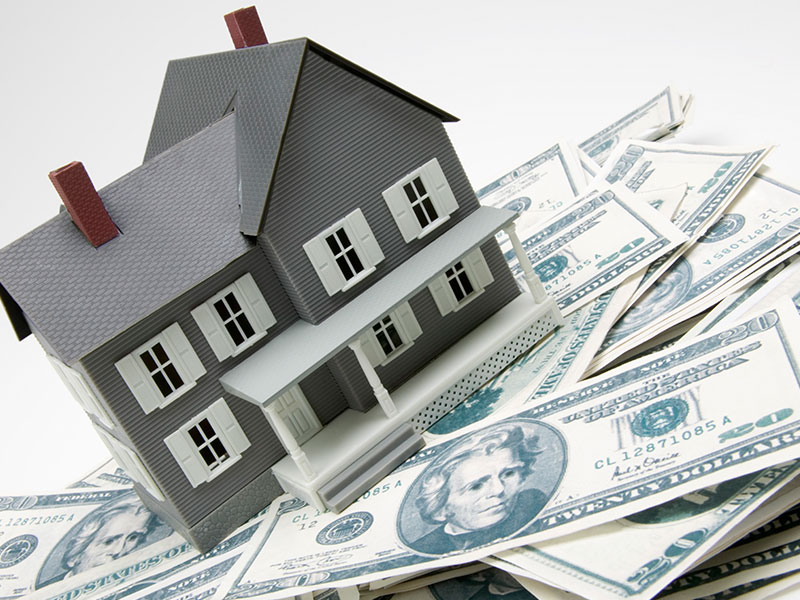 Unclaimed Property
Your state treasury has $Billions in unclaimed money and property.
Have you checked?
It's your money and will remain yours until you file a claim.
How To Claim   that is rightly yours!