Recall Details
---
Kids Preferred Recalls Wind-Up Musical Toys Due to Choking Hazard
---
This recall involves Carter's®, Child of Mine®, Guess How Much I Love You® and Just One You® brands of wind-up musical plush toys. The toys have a metal wind-up mechanism that can be turned to play music. They were sold in variety of animal characters and colors. The model number and batch code are printed on the smallest white sewn-in label behind the care label. Brand Product Description Model Number Batch Codes Just One You Waggy Musical Kitty a pink plush kitten with bright pink back feet and a bright pink heart on the backside and a silver colored metal windup post and handle 66834 105379 1015 66834, 105380 1115 66834, 105968 0516 66834, 105969 0616 66834, 105971 0816 66834 & 106598 1016 66834 Just One You Waggy Musical Puppy a gray and white plush puppy with light blue inner ears and back feet and a silver colored metal windup post and handle 66835 105379 1015 66835, 105380 1115 66835, 105968 0516 66835, 105969 0616 66835,&105971 0816 66835 Just One You Waggy Musical Owl a pink plush owl with a white face and pink belly and a silver colored metal wind up post and handle on the Owl's backside 67058 106454 1016 67058, 106626 1116 67058 & 106627 1216 67058 Just One You Waggy Musical Giraffe a white and gray plush giraffe with a gray star appliqued on the giraffe's left side and a silver colored metal wind up post and handle on the giraffe's left side 67059 106454 1016 67059, 106626 1116 67059 & 106627 1216 67059 Child of Mine Waggy Musical Elephant a gray plush elephant with light pink inner ears and feet, a mint green heart on the backside and a silver colored metal windup post and handle 62279 105736 0316 62279 105813 0416 62279, 105817 0516 62279, 105818 0316 62279, 105819 0616 62279, 105820 0716 62279, 106364 0816 62279, 106462 0916 62279, 106463 1016 62279, 106554 1016 62279, 106624 1116 62279 & 106625 1216 62279 Child of Mine Waggy Musical Lamb a white plush lamb with pink feet, a pink bow and a silver colored metal wind up post and handle on the lamb's left side 62280 105736 0316 62280, 105813 0416 62280, 105817 0516 62280, 105818 0316 62280, 105819 0616 62280, 105820 0716 62280, 106364 0816 62280, 106462 0916 62280, 106463 1016 62280, 106554 1016 62280, 106624 1116 62280 & 106625 1216 62280 Child of Mine Dino Waggy Musical a green plush dinosaur with grey feet and black spots on his back and a silver colored metal wind up post and handle on the dino's left side 62281 105736 0316 62281, 105813 0416 62281, 105817 0516 62281, 105819 0616 62281, 105820 0716 62281, 106364 0816 62281, 106412 0816 62281, 106413 0916 62281, 106462 0916 62281, 106554 1016 62281, 106621 1016 62281, 106624 1116 62281 & 106625 1216 62281 Child of Mine Giraffe Waggy Musical a yellow plush giraffe with blue and white striped feet and a silver colored metal wind up post and handle on the giraffe's left side 62282 105736 0316 62282, 105813 0416 62282, 105817 0516 62282, 105819 0616 62282, 105820 0716 62282, 106365 0616 62282, 106462 0916 62282, 106463 1016 62282, 106554 1016 62282, 106624 1116 62282 & 106625 1216 62282 Carter's Lamb Waggy Musical a white plush sitting lamb with silver colored metal wind up post and handle on the lamb's left side 66940 105834 0416 66940, 105854 0416 66940, 105857 0516 66940, 105859 0716 66940 & 106557 1016 66940 Carter's Zebra Waggy Musical a gray and white stuffed zebra with a pink snout and feet and a silver colored metal wind up post and handle on the zebra's left side 61405 106051 0616 61405 & 105514 1016 61405 Carter's Giraffe Waggy Musical a tan and beige plush giraffe with a satin ribbon tail accent and a silver colored metal wind up post and handle on the giraffe's left side 61406 106051 0616 61406 & 106514 1016 61405 Carter's Puppy Waggy Musical a blue plush puppy with gray feet and gray stars appliqued on the dog's left side and a silver colored metal wind up post and handle on the dog's left side 66806 106514 1016 66806 & 106829 1216 66806 Carter's Owl Waggy Musical a pink plush owl with a white face and belly and a silver colored metal wind up post and handle on the owl's backside 67015 105926 0516 67015 Carter's Unicorn Waggy Musical a white plush unicorn with a pink mane and tail and a silver colored metal wind up post and handle on the unicorn's backside 67115 106514 1016 67115 & 106829 0117 67115 Carter's Monkey Waggy Musical a brown plush monkey with light tan feet and face and a silver colored metal wind up post and handle on the monkey's backside 67116 106514 1016 67116 & 106829 0117 67116 Carter's Bunny Waggy Musical a white plush bunny with pink inner ears and a silver colored metal wind up post and handle on the monkey's backside 67117 106514 1016 67117 & 106829 0117 67117 Carter's Lamb Waggy Musical a white plush standing lamb with gray feet, mint stars appliqued on the lamb's left side and a silver colored metal wind up post and handle on the lamb's left side 66804 105981 0416 66804, 106051 0616 66804 & 106514 1016 66804 Carter's Elephant Waggy Musical a pink plush elephant with gray feet and gray stars appliqued on the elephant's left side and a silver colored metal wind up post and handle on the elephant's left side 66805 106514 1016 66805 Guess How Much I Love You Big Nutbrown and Little Nutbrown Waggy Musical a tan plush mama and baby bunny with embroidered lettering on the mama's right foot and a silver colored metal wind up post and handle on the mama's backside 96814 106643 0117 96814
Product:
Wind-up musical toys
About 587,000 (in addition, about 1,000 were sold in Canada)
Inconjunction:
URL : http://healthycanadians.gc.ca/recall-alert-rappel-avis/hc-sc/2017/64656r-eng.php
Retailer:
Carter's, Target, Walmart and other stores nationwide and online from January 2016 through August 2017 for between $11 and $20.
Distributor:
Kids Preferred LLC., of East Windsor, N.J.
Recall Date:    
Oct 19, 2017
Injury:
The firm has received six reports of parts from the wind-up handle detaching from the toy. No injuries have been reported.
Importer:
Kids Preferred LLC., of East Windsor, N.J.
Last Published:    
Oct 19, 2017
__________
RecallMe Number:    
18012
RecallMe Status:    
Announced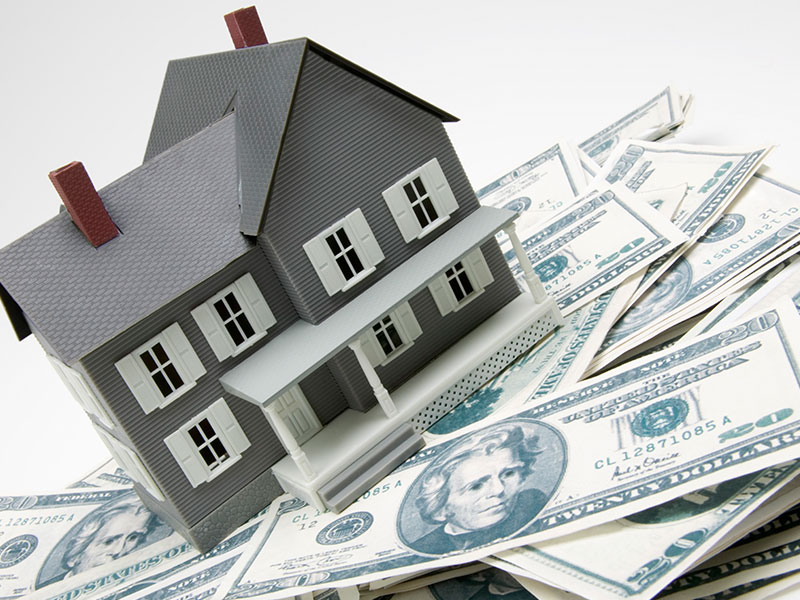 Unclaimed Property
Your state treasury has $Billions in unclaimed money and property.
Have you checked?
It's your money and will remain yours until you file a claim.
How To Claim   that is rightly yours!