Recall Details
---
Kubota Recalls Mowers and Compact Tractors Due to Burn Hazard (Recall Alert)
---
This recall involves model year 2014 to 2018 Kubota with model numbers BX, GR, ZD and ZG, diesel and gasoline-powered zero turn mowers, compact tractors, and ride-on mowers. The model number is printed on the side of the unit. Kubota is printed on the side of the mowers and tractors. The data plate has the serial number and is also located on the side of the unit. Recalled units are orange and black. Model Serial Number Range Production Date BX1870-1 BEGIN END 20323 26954 7/7/2014 8/17/2018 BX1880 BEGIN END 10002 14813 BX23S BEGIN END 10007 25677 BX25D BEGIN END 17263 17269 7/7/2014 8/17/2018 BX25-1 BEGIN END 20002 52688 BX2370-1 BEGIN END 20740 52083 BX2380 BEGIN END 10008 25675 BX2670 BEGIN END 13836 13839 7/7/2014 8/17/2018 BX2670-1 BEGIN END 20370 50557 BX2680 BEGIN END 10004 16435 7/7/2014 8/17/2018 GR2120 BEGIN END 16256 37133 7/7/2014 8/17/2018 ZD1011 BEGIN END 10004 13271 ZD1021-60 BEGIN END 10004 12809 ZD1211-60 BEGIN END 10002 28405 7/7/2014 8/17/2018 ZD1211R-60R BEGIN END 10002 20642 ZD1211L-72 BEGIN END 10002 24621 ZD1211RL-72R BEGIN END 10002 20457 ZD221 BEGIN END 33698 35861 ZD323-60 BEGIN END 35702 37252 ZD326HL-72 BEGIN END 10005 12054 7/7/2014 8/17/2018 ZD326P-60 BEGIN END 39440 44820 ZD326RP-60R BEGIN END 12065 12786 ZD326S-60 BEGIN END 35207 37450 ZD331RP-60R BEGIN END 11015 11131 ZG332LP BEGIN END 10672 10737 7/7/2014 8/17/2018 ZG332P-60 BEGIN END 10688 10694
Product:
Kubota zero turn mowers, compact tractors, and ride-on mowers
About 121,100
Retailer:
Kubota dealers nationwide from July 2014 through September 2018 for between $5,000 and $35,000.
Distributor:
Kubota Tractor Corporation, of Grapevine, Texas
Recall Date:    
Nov 7, 2018
Injury:
Kubota has received three reports of burn injuries from coolant ejecting.
Mfg:
Kubota Manufacturing of America Corporation, of Gainesville, Ga.
Last Published:    
Nov 7, 2018
__________
RecallMe Number:    
19713
RecallMe Status:    
Announced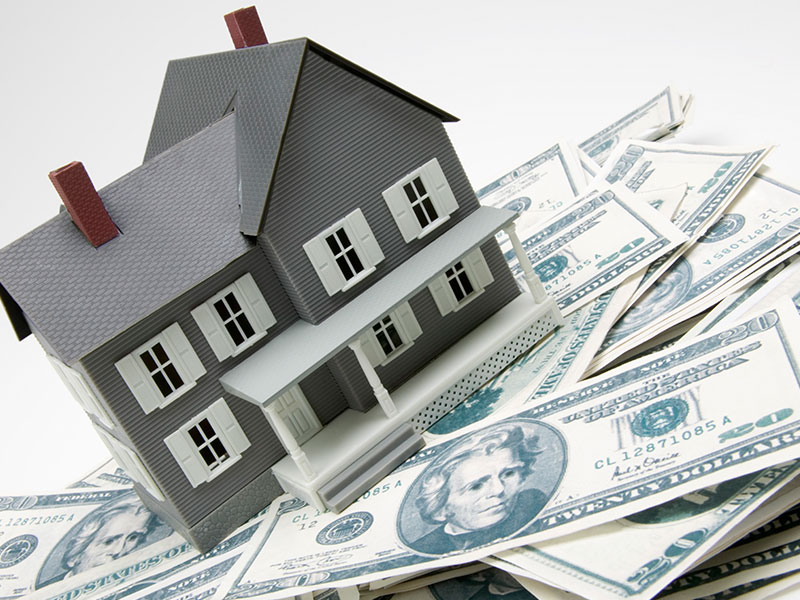 Unclaimed Property
Your state treasury has $Billions in unclaimed money and property.
Have you checked?
It's your money and will remain yours until you file a claim.
How To Claim   that is rightly yours!