Recall Details
---
Avalon Furniture Recalls Cottage Town Bedroom Furniture Sold at Rooms To Go Due to Viola ...
---
This recall involves the Cottage Town Bedroom Furniture Collection, manufactured by Avalon Furniture, which was sold in white, black, and gray colors. The recalled furniture includes the dresser, mirror, king headboard, king footboard, queen headboard, queen footboard, chest, and gent's chest, manufactured between August 1, 2019 and December 18, 2019. Vertical wood paneling is featured on the front or sides of each piece. A label containing the product's SKU number and manufacture date is located on the back of each furniture piece. This label is placed on the dresser, nightstand, chest, and gent's chest in the top left corner of the back panel. The label on the mirror is located on the bottom left of the back panel and for the headboard and footboard, on the bottom right of the back panel. Color Group Name Group and Item Numbers SKU Numbers Gray Cottage Town Dresser 2485-1 32124858 Gray Cottage Town Mirror 2485-2 32224850 Gray Cottage Town King Headboard 2485-4 32424854 Gray Cottage Town King Footboard 2485-8 32824852 Gray Cottage Town Nightstand 2485-5 32524856 Gray Cottage Town Chest 2485-6 32624858 Gray Cottage Town Gents Chest 2485-10 33024857 Gray Cottage Town Queen Headboard 2485-3 32324852 Gray Cottage Town Queen Headboard 2485-7 32724850 White Cottage Town Dresser 2481-1 32124810 White Cottage Town Mirror 2481-2 32224812 White Cottage Town King Headboard 2481-4 32424816 White Cottage Town King Footboard 2481-8 32824814 White Cottage Town Nightstand 2481-5 32524818 White Cottage Town Chest 2481-6 32624810 White Cottage Town Gents Chest 2481-10 33024819 White Cottage Town Queen Headboard 2481-3 32324814 White Cottage Town Queen Footboard 2481-7 32724812 Black Cottage Town Dresser 2483-1 32124834 Black Cottage Town Mirror 2483-2 32224836 Black Cottage Town King Headboard 2483-4 32424830 Black Cottage Town King Footboard 2483-8 32824838 Black Cottage Town Nightstand 2483-5 32524832 Black Cottage Town Chest 2483-6 32624834 Black Cottage Town Gents Chest 2483-10 33024833 Black Cottage Town Queen Headboard 2483-3 32324838 Black Cottage Town Queen Footboard 2483-7 32724836
Product:
Cottage Town Bedroom Furniture Collection
About 9,500
Retailer:
Exclusively at Rooms To Go stores and online at www.roomstogo.com from October 2019 through April 2020 for between $100 and $600 per piece.
Recall Date:    
Jul 2, 2020
Mfg:
Avalon Furniture, of Houston, Texas
Importer:
R.T.G. Furniture Corp., of Seffner, Florida
Last Published:    
Jul 2, 2020
__________
RecallMe Number:    
20754
RecallMe Status:    
Announced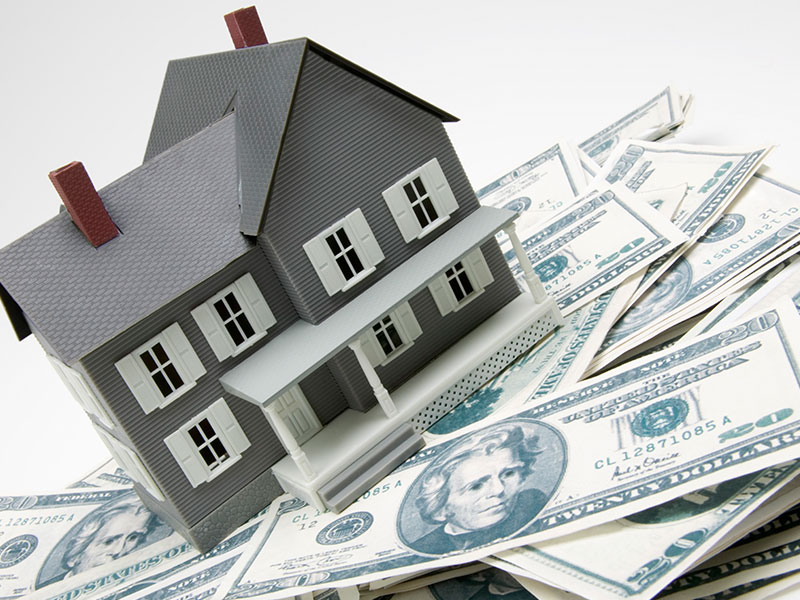 Unclaimed Property
Your state treasury has $Billions in unclaimed money and property.
Have you checked?
It's your money and will remain yours until you file a claim.
How To Claim   that is rightly yours!