Recall Details
---
Office Chairs Recalled by Leggett & Platt Office Components Due to Fall Hazard
---
This recall involves office chairs with a Leggett & Platt Office Components LP01 synchro slider mechanism. The slider mechanism allows the user to adjust the seat depth. The sliders were sold on five brands of office chairs: Hon, Hugg, JSI, Sitmatic and Via Seating. Brand Model Name Model Numbers Via Seating Proform Brisbane Genie Riva Act II 1303-62C, 1305-62C, 1503-62C, 1505-62C, 151-62C, 152-62C, 1603-62C, 1605-62C, 1605-MPC, 161-62C, 162-62C, 1703-62C, 1705-62C, 171-62C, 172-62C, 172-MPC, 1PTG-401-62C, 1PTG-402-62C, 1PTG-421-62C, 2R12-62C, 2R22-62C, 2R32-62C, 2V24-62C, 2V34-62C, 3403-62C, 3405-62C, 3603-62C, 3605-62C, 3803-62C, 3805-62C, 401-62C, 402-62C, 404-62C, 405-62C, 408-62C, 409-62C, 421-62C, 425-62C, 4M12-62C, 4M14-62C, 4M22-62C, 4M24-62C, 4M32-62C, 4M34-62C, 4R12-62C, 4R22-62C, 961-62C. The model number, "Via Seating," and the date of manufacture is located on a white sticker on the underside of the seat mechanism. Hugg Jaguar JA1-21-12-15-12 A white label beneath the seat reads "Hickory Leather Co. Hugg Seating" along with the date (e.g., 09/01/16), "Jaguar Series" and model number JA1. "Syncro w/ St Slide" is also on the label. Lido LI1-21-12-11-12 A white label beneath the seat reads "Hickory Leather Co. Hugg Seating" along with the date (e.g., 09/01/16), "Lido Series" and model number LI1. "Syncro w/ St Slide" is also on the label. Verona VR1-21-12-12-11 A white label beneath the seat reads "Hickory Leather Co. Hugg Seating" along with the date (e.g., 09/01/16), "Verona Series" and model number VR1. "Syncro w/ St Slide" is also on the label. Tigre TI1-21-12-15-15 A white label beneath the seat reads "Hickory Leather Co. Hugg Seating" along with the date (e.g., 09/01/16), "Tigre Series" and model number TI1. "Syncro w/ St Slide" is also on the label. Leon LE1-21-12-11-11 A white label beneath the seat reads "Hickory Leather Co. Hugg Seating" along with the date (e.g., 09/01/16), "Leon Series" and model number LE1. "Syncro w/ St Slide" is also on the label. Opus OP2-31-12-51-11 A white label beneath the seat reads "Hickory Leather Co. Hugg Seating" along with the date (e.g., 09/01/16), "Opus Series" and model number OP2. "Syncro w/ St Slide" is also on the label. Regis RE3-31-12-32-12 A white label beneath the seat reads "Hickory Leather Co. Hugg Seating" along with the date (e.g., 09/01/16), "Regis Series" and model number RE3. "Syncro w/ St Slide" is also on the label. Sitmatic Beta2 053SN, 057SN, 061SN, 063SE, 063SN, 064SE, 064SN, 065SE, 073SE and 073SN A white label on the chair reads "SITMATIC" and lists the serial and model numbers. Hon Nucleus HN1- The model number, "The HON Company," a barcode and the date of manufacture (e.g., 9/15) is located on a white label attached to the underside of the seat. JSI/Jasper Seating Protocol PT5610, PT5605T, PT5660U, PT5600 PT5615U PT5650U, PT5610T, PT5605U, PT5665T, PT5600T, PT5660, PT5655T, PT5610U, PT5650, PT5665U, PT5600U, PT5660T, PT5655U, PT5615T, PT5650T A white label stapled beneath the seat reads "Protocol Series," lists the model number and "Syncro tilt w/slider." Proxy PX800, PX810L, PX810, PX800T, PX800L, PX810T A white label stapled beneath the seat reads "Proxy Series," has the model number and Syncro tilt w/slider."
Product:
Office chairs
About 47,900 in the U.S. (in addition, about 1,000 in Canada)
Inconjunction:
URL : http://healthycanadians.gc.ca/recall-alert-rappel-avis/hc-sc/2017/63190r-eng.php
Retailer:
Costco, OfficeMax, Office Depot, Staples and other furniture stores nationwide and online at Amazon.com, Costco.com, OfficeDepot.com, Staples.com, Walmart.com and other online stores from July 2015 through February 2017 for between $300 and $3,500.
Recall Date:    
May 24, 2017
Mfg Country:
China (seat slider mechanism)
Importer:
Leggett & Platt Office Components LLC, of Carthage, Mo.
Last Published:    
May 24, 2017
__________
RecallMe Number:    
17158
RecallMe Status:    
Announced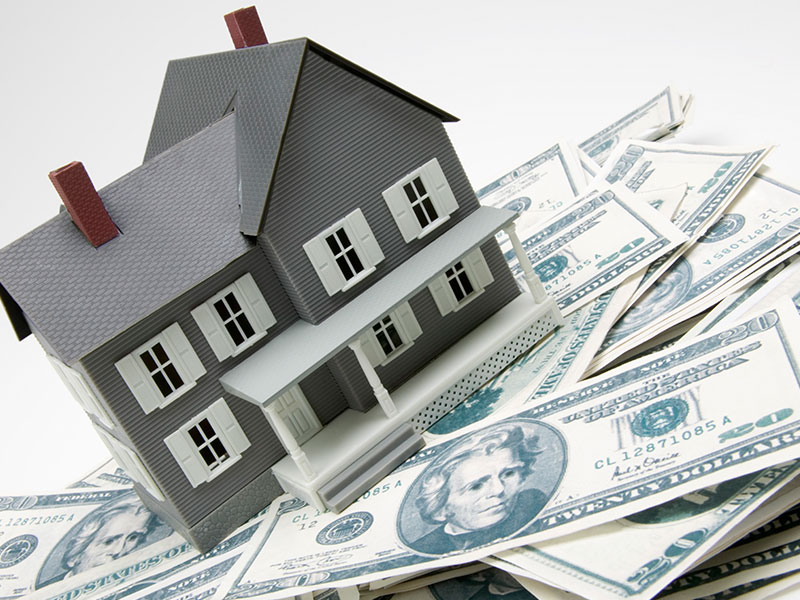 Unclaimed Property
Your state treasury has $Billions in unclaimed money and property.
Have you checked?
It's your money and will remain yours until you file a claim.
How To Claim   that is rightly yours!