Recall Details
---
Saber Grills Recalls Grills and LP Regulators Due to Fire and Burn Hazards
---
This recall involves Model RA329 LP regulators with a date code in the range of 1120 to 1344, which were: sold with certain SABER LP grills, warranty part kits, and natural gas to LP conversion kits; installed as warranty or service parts in certain other SABER LP grills; or installed in SABER natural gas grills and burners if they have been converted to use LP instead of natural gas. The model number of the grill is located on a rating label located on the underside of the grease tray. The regulator date code is stamped on the regulator adjacent to the gas tank connection, and the regulator model number is on the center of the regulator. Model numbers included in this recall are listed below. Liquid Propane (LP) Grills Model Number Grill Description R33CC0312 SABER® 330 LP Cast Grill with Stainless Insert R33SC0012 SABER® 330 LP Stainless Grill R33SC0012-A1 SABER® 330 LP Stainless Grill - Partially Assembled w/ Cover R33SC0012-A2 SABER® 330 LP Stainless Grill - Partially Assembled w/o Cover R50CC0312 SABER® 500 LP Cast Grill with Stainless Insert R50CC0612 SABER® 500 LP Cast Grill with Porcelain Insert R50SC0012 SABER® 500 LP Stainless Grill R50SC0012-A1 SABER® 500 LP Stainless Grill - Partially Assembled w/ Cover R50SC0012-A2 SABER® 500 LP Stainless Grill - Partially Assembled w/o Cover R67SC0012 SABER® 670 LP Stainless Grill R67SC0012-A1 SABER® 670 LP Stainless Grill - Partially Assembled w/ Cover R67SC0012-A2 SABER® 670 LP Stainless Grill - Partially Assembled w/o Cover Liquid Propane (LP) Grill Potentially Affected if Replacement Regulator Installed Model Number Grill Description R50CC1715 SABER® 500 L LP Cast Grill with Stainless Insert Liquid Propane (LP) Conversion Kit and Warranty/Service Parts Model Number Kit Description A00AA0912 SABER® Natural Gas to LP Conversion Kit 55710672 KIT, Control Console w/ HVR Assembly & Integrated Ignition 55710654 KIT, Control Console w/ HVR Assembly & Integrated Ignition 55710666 KIT, Control Console w/ HVR Assembly & Integrated Ignition 55710845 Kit, Control Console w/ HVR Assembly & Push Button Ignition 55710846 Kit, Control Console w/ HVR Assembly & Push Button Ignition 55710843 Kit, Control Console w/ HVR Assembly & Push Button Ignition 55710613 KIT, Control Console w/ HVR Assembly & Switch, Saber 330 55710637 KIT, Control Console w/ HVR Assembly & Switch 55710680 KIT, Control Console w/ HVR Assembly & Switch Natural Gas Grills and Burners if Converted to Use Liquid Propane Model Number Description R50SB0412 SABER® 500 NG Stainless Built-in Grill R67SB0312 SABER® 670 NG Stainless Built-in Grill K00SB1814 SABER® Natural Gas Dual Built-in Side Burner
Product:
Gas grills and liquid propane (LP) regulators
About 18,800 grills and 2,900 warranty parts and conversion kits (in addition, 7,700 grills and 500 warranty parts and conversion kits were sold in Canada)
Inconjunction:
URL : http://healthycanadians.gc.ca/recall-alert-rappel-avis/hc-sc/2017/64546r-eng.php
Retailer:
Specialty outdoor living stores nationwide, including Family Leisure, Fortunoff Backyard Store, and Watson's, and through authorized websites and catalogs including Bed, Bath & Beyond and Frontgate, from September 2011 to May 2017 for between $800 and $2,000. The price of the LP conversion kit ranges from $90 to $105. The warranty parts were also sold as service parts for between $50 and $110.
Distributor:
Saber Grills LLC, of Columbus, Ga.
Recall Date:    
Sep 26, 2017
Injury:
Saber Grills has received 35 reports of regulators malfunctioning, including three reports of singed arms and two reports of burned or singed hair.
Importer:
Saber Grills LLC, of Columbus, Ga.
Last Published:    
Sep 26, 2017
__________
RecallMe Number:    
17233
RecallMe Status:    
Announced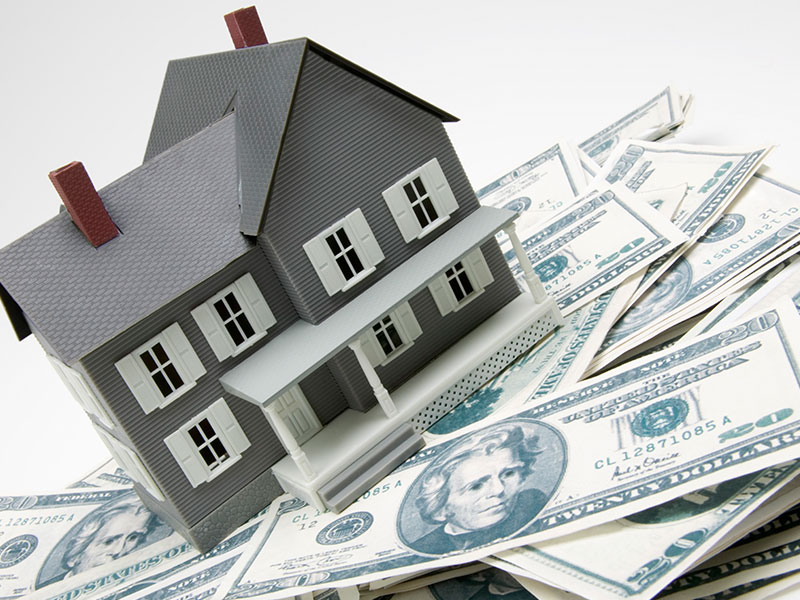 Unclaimed Property
Your state treasury has $Billions in unclaimed money and property.
Have you checked?
It's your money and will remain yours until you file a claim.
How To Claim   that is rightly yours!