Recall Details
---
Wholesale Fireworks Recalls Fireworks Due to Violation of Federal Standards; Explosion a ...
---
This recall involves Toxic artillery rockets, Boom Box aerial shells and Detonator firecrackers. Product Quantity in Package Product Description UPC code/Model Price Toxic artillery rockets Toxic Rockets were sold in a hanging package of six artillery rockets. "Toxic" is printed on the rockets and on the top cardboard information label on the top of the package. The packaging has a red dragon on it surrounded with a black flame. No model or UPC number About $90 Boom Box aerial shells Boom Box aerial shells were sold in a package of six. The aerial shells measure about five inches high with their tube. "BOOM BOX" is printed on the aerial shells, tube and packaging. The fireworks are red with green fuses and measure about two inches high. UPC code 820151600047 is printed on the top panel of the box. About $13 Detonator firecrackers Detonator firecrackers were sold in a package of 20, in two single columns of 10 brown and orange firecrackers with purple tissue paper by the fuse. "Detonator" is printed on the firecrackers and on the package. Model number FP5 is printed on the product. UPC number 201615861653 is printed on the back of the retail package. About $50
Retailer:
Wholesale Fireworks stores in Wyoming from June 2017 through August 2017 for between $13 and $90.
Distributor:
Wholesale Fireworks Inc., of Laramie, Wyo.
Recall Date:    
Nov 15, 2017
Last Published:    
Nov 15, 2017
__________
RecallMe Number:    
18035
RecallMe Status:    
Announced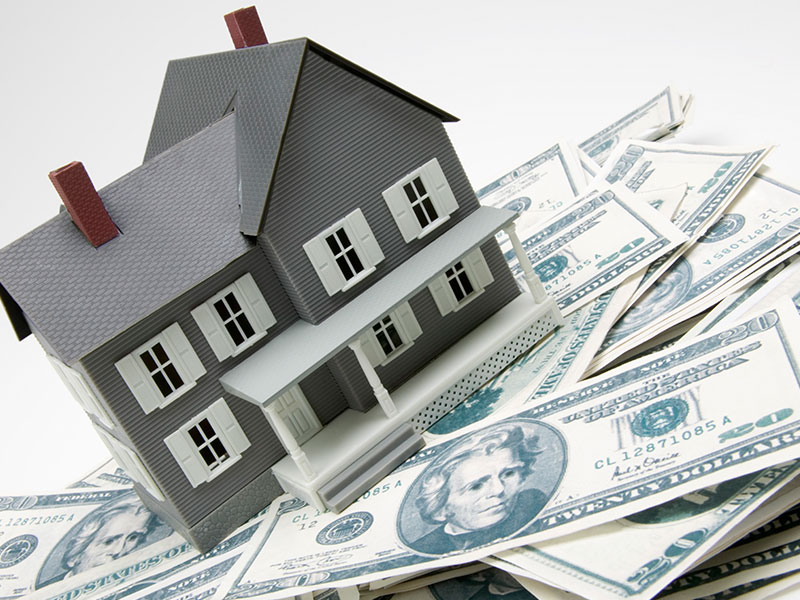 Unclaimed Property
Your state treasury has $Billions in unclaimed money and property.
Have you checked?
It's your money and will remain yours until you file a claim.
How To Claim   that is rightly yours!