Recall Details
---
Amerisun Recalls to Repair Snow Blowers Due to Injury Hazard
---
This recall involves model years 2015 through 2017 Amerisun PowerSmart gas-powered 2 Stage snow blowers. The snow blowers are red and black and have " POWERSMART " printed on the driving controls plastic cover. The model and serial numbers below are included in this recall. The model number can be found on the PowerSmart sticker located on the metal auger housing just below the chute. The serial number can be found on the bar code sticker below the PowerSmart sticker. Model Number Model Year Serial Number Range DB7103-24 2015 0011506710302400001 through 0011511710302402205 2016 0011607710302400001 through 0011610710302402322 DB7103-26 2015 0011507710302600001 through 0011509710302600420 2016 0011607710302600001 through 0011609710302300861 DB7651-24 2015 0011505765102400001 through 0011510765102413200 2016 0011605765102400001 through 0011607765102408844 2017 0011706710802400001 through 0011709710802403286 DB7659H-22 2016 0011607765912200001 through 0011611765912206552 2017 0011707765912200001 through 0011709765912202964 DB7659-22 2015 0011505765902000001 through 0011511765902206909 2017 0011708765902200001 through 0011709765902203432 DB7103PA-26 2015 215071032600001 through 215071032600210 2016 0011607710322600001 through 0011607710322600246 DB7103PA-28 2015 0011507710302280001 through 0011507710302280210 2016 0011607710302280001 through 0011607710302280117
Product:
PowerSmart snow blowers
About 34,600 (in addition, about 11,800 were sold in Canada)
Inconjunction:
URL : http://healthycanadians.gc.ca/recall-alert-rappel-avis/hc-sc/2018/66760r-eng.php
Retailer:
The Home Depot stores nationwide and online at Amazon.com, Ebay.com, Homedepot.com, Lowes.com, Walmart.com, and other websites from July 2015 through February 2018 for between $500 and $800.
Distributor:
Amerisun Inc., of Itasca, Ill.
Recall Date:    
Jun 8, 2018
Injury:
Amerisun has received 20 reports of loose pulley bolts, 15 in the U.S. and five in Canada, including eight reports of the snow blower getting stuck in drive mode. No injuries have been reported.
Mfg:
Zhejiang DoBest Power Tools Co., of China
Importer:
Amerisun Inc., of Itasca, Ill.
Last Published:    
Jun 8, 2018
__________
RecallMe Number:    
18173
RecallMe Status:    
Announced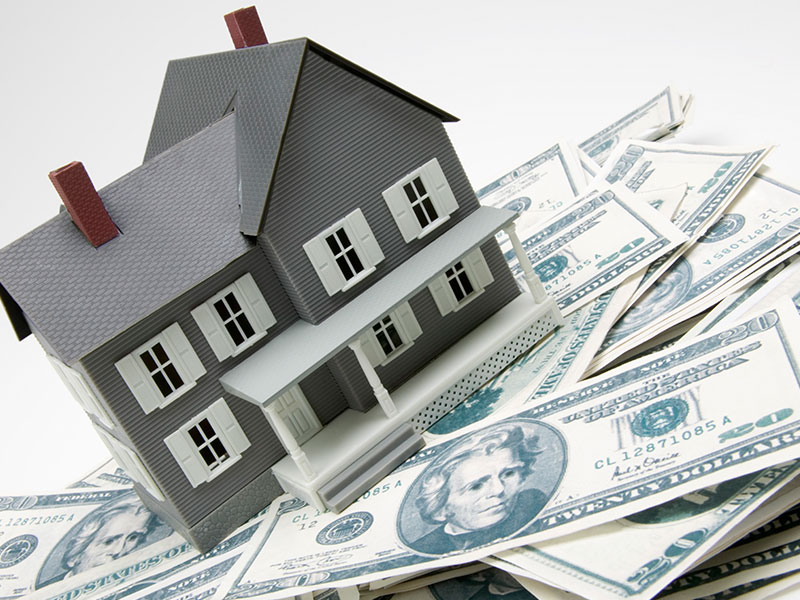 Unclaimed Property
Your state treasury has $Billions in unclaimed money and property.
Have you checked?
It's your money and will remain yours until you file a claim.
How To Claim   that is rightly yours!