Recall Details
---
RH Recalls Metal-Wrapped Coffee Tables Due to Risk of Lead Exposure (Recall Alert)
---
This recall involves RH Annecy and La Salle metal-wrapped coffee tables. The recalled coffee tables are rectangular with thin sheets of dark-colored metal wrapped around the frame to form the outside of the coffee table. Recalled coffee tables must have one of the following item numbers and one of following P.O. numbers. Item and P.O. numbers are printed on a green sticker underneath the coffee table. If the table does not have a green sticker contact RH to determine if the table is part of the recall. Product Name Item Number Annecy 48 inch Coffee Table 61010725ZINC Annecy 55 inch Coffee Table 61010678ZINC Annecy 67 inch Coffee Table 61010728ZINC La Salle 60 inch Coffee Table 61190191ZINC La Salle 52 inch Coffee Table 61190193ZINC La Salle 72 inch Coffee Table 61190195ZINC P.O. Numbers 1663995 1819764 1880365 1897071 2023453 2060484 2134094 2255203 1664594 1819766 1880366 1898899 2023457 2079266 2134098 2291540 1664595 1819768 1880367 1898901 2023459 2079267 2204622 2291574 1664598 1826464 1880368 1898902 2023463 2079268 2253481 2309272 1664599 1826468 1880381 1900615 2041955 2079269 2253482 2309274 1664600 1826469 1880382 1917737 2051946 2079270 2253483 2309275 1713610 1826470 1880383 1920913 2060479 2079271 2253484 2309277 1713611 1859759 1880385 1920937 2060481 2079272 2255200 2329698 1713612 1859760 1885882 1933832 2060482 2079273 2255201 253950 1819762 1859761 1885883 1933891 2060483 2107239 2255202 259442
Product:
Metal-wrapped coffee tables
1,524
Retailer:
RH Galleries and outlet stores nationwide and online at restorationhardware.com from August 2013 through December 2017 for between $1,900 and $2,600.
Recall Date:    
Nov 15, 2018
Injury:
RH has received reports of elevated blood lead levels in two children in two separate homes where the recalled coffee table was present. One incident was in Pittsburgh, Penn. The other incident was in Temple, Texas.
Mfg:
Heritage Creations, of Gurgaon, India
Importer:
Restoration Hardware Inc., of Corte Madera, Calif.
Last Published:    
Nov 15, 2018
__________
RecallMe Number:    
19717
RecallMe Status:    
Announced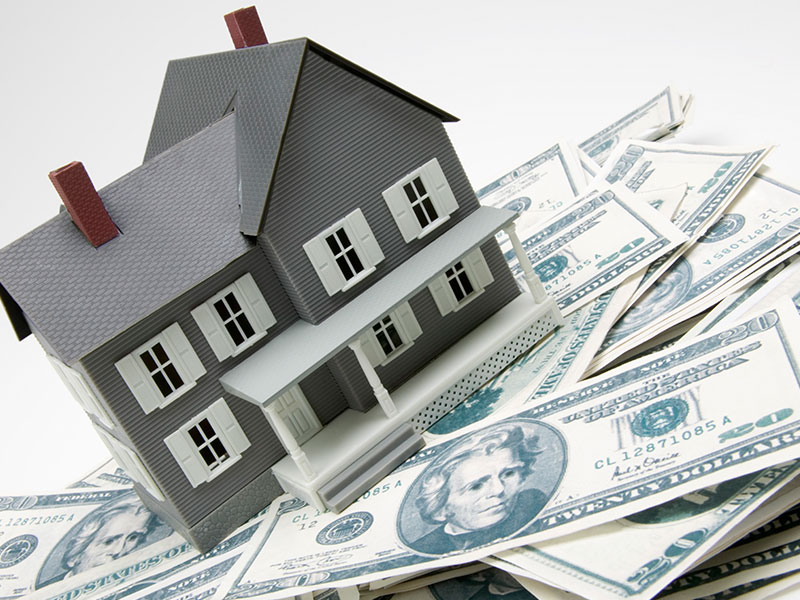 Unclaimed Property
Your state treasury has $Billions in unclaimed money and property.
Have you checked?
It's your money and will remain yours until you file a claim.
How To Claim   that is rightly yours!