Recall Details
---
GloryBee Natural Sweeteners Recalls GloryBee Wintergreen Essential Oil Due to Failure to ...
---
This recall involves GloryBee Wintergreen Essential Oil in amber glass bottles with black caps. The essential oils were sold in 0.5 fl. oz. (15 mL), 1 fl. oz. (30 mL), 4 fl. oz. (118 mL) and 16 fl. oz. (473 mL). "Wintergreen," "Gaultheria procumbens," "100% Pure Undiluted," the GloryBee logo and the volume amount are printed on the brown labels. The lot numbers for the recalled products are printed on the front of the label. The UPC codes are located next to the barcode. Product Name Size Product Number UPC Code Lot Numbers GloryBee Wintergreen Essential Oil 15 mL 19831 3004244255 MG0101255 MG0100449 30 mL 19832 3004244256 MG0100456 MG0101256 MG0114984 MG0115834 MG0117772 MG0122440 MG0126997 MG0129053 MG0130989 MG0131370 118 mL 19833 3004244257 MG0100464 MG0101258 MG0120174 MG0130988 MG0131369 473 mL 19834 3004244258 MG0100471 MG0101259 MG0120175 MG0130987 MG0131368
Product:
GloryBee Wintergreen Essential Oil
About 540
Retailer:
Online at GloryBee.com and at specialty and health food stores nationwide from October 2016 through August 2019 for between $4 and $57.
Recall Date:    
Jul 8, 2020
Mfg:
GloryBee Natural Sweeteners Inc., of Eugene, Ore.
Last Published:    
Jul 8, 2020
__________
RecallMe Number:    
20145
RecallMe Status:    
Announced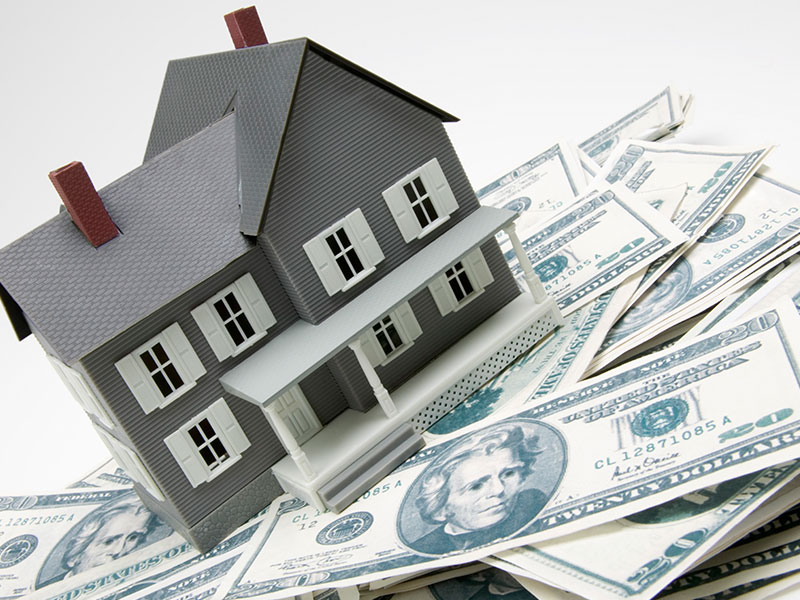 Unclaimed Property
Your state treasury has $Billions in unclaimed money and property.
Have you checked?
It's your money and will remain yours until you file a claim.
How To Claim   that is rightly yours!