Recall Details
---
Schneider Electric Recalls Surgeloc™ Surge Protection Devices Due to Fire Hazard
---
This recall involves Schneider Electric Surgeloc Surge Protection Devices. The 3-wire and 4-wire devices are primarily installed in commercial/industrial applications and may include some residential applications. They are black rectangular-shaped devices with a green plastic rimmed meter and a white label with "Square D by Schneider Electric," with the date code and the catalog number on the front. The recalled devices were manufactured from January 1, 2013 (date code 13011) through August 24, 2020 (date code 20352). The date codes are in the YYWWD format (example: 20452 = year 2020, week 45, day 2 Monday; the day is optional). The date code is located on the front of the device. Catalog numbers included in the recall include the following: Voltage Surge Current Rating NQ Panelboard Units - Surge Cat No. 120/240 V, 1 Phase, 3-wire + ground 80 kA SSP01BIA08PBQ1 100 kA SSP01BIA10PBQ1 120 kA SSP01BIA12PBQ1 160 kA SSP01BIA16PBQ1 200 kA SSP01BIA20PBQ1 240kA SSP01BIA24PBQ1 208Y/120 V, 3-Phase, 4-wire + ground Wye 80 kA SSP02BIA08PBQ1 100 kA SSP02BIA10PBQ1 120 kA SSP02BIA12PBQ1 160 kA SSP02BIA16PBQ1 200 kA SSP03BIA20PBQ1 240kA SSP03BIA24PBQ1 240Y/120 V, 3-Phase, 4-wire + ground High-leg Delta 80 kA SSP03BIA08PBQ1 100 kA SSP03BIA10PBQ1 120 kA SSP03BIA12PBQ1 160 kA SSP03BIA16PBQ1 200 kA SSP03BIA20PBQ1 240kA SSP03BIA24PBQ1
Product:
Surgeloc Surge Protection Devices
About 47,250
Retailer:
Authorized Schneider Electric distributors from January 2013 through August 2020 and included in factory-ordered panelboards for between $400 and $1,200.
Distributor:
Schneider Electric USA Inc., of Boston, Mass.
Recall Date:    
Oct 28, 2020
Injury:
The firm has received one report of an arcing incident that caused smoke damage to the wall in a commercial location. No injuries have been reported.
Mfg:
Schneider Electric Systems USA, Inc., of Foxboro, Mass.
Last Published:    
Oct 28, 2020
__________
RecallMe Number:    
21013
RecallMe Status:    
Announced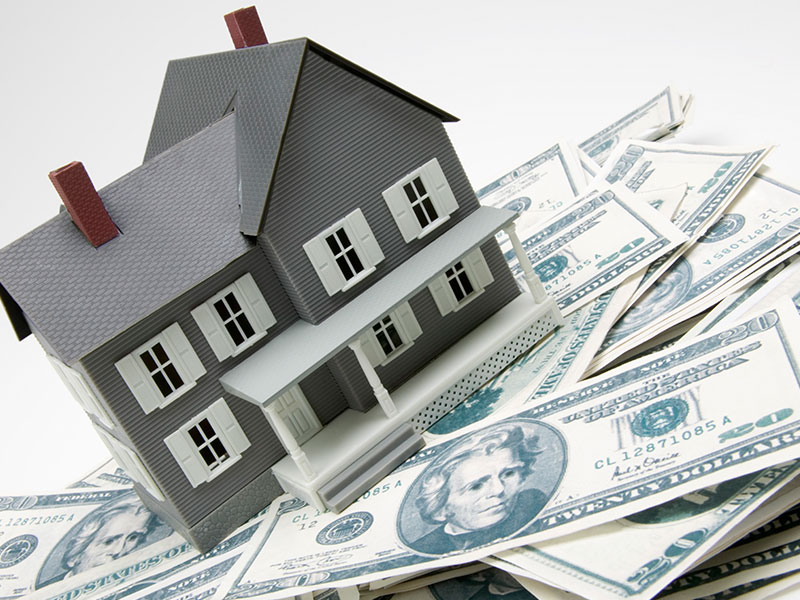 Unclaimed Property
Your state treasury has $Billions in unclaimed money and property.
Have you checked?
It's your money and will remain yours until you file a claim.
How To Claim   that is rightly yours!