Credits
---
Recalls Data
RecallsMe could not be possible without the Recalls Data provided by local, state and federal agencies.
---
Software
RecallsMe is developed and run using Open Source Software libraries and products. Contributions from authors of following packages are recognized and has been vital for RecallsMe:
babel
docker
express
feathersjs
vite
material-ui(mui)
md/mdx
nginx
node/npm
postgresql
react
workbox
and many more ...
---
Site Development
RecallsMe is public service project developed and maintained by Kripa, Inc.
Contact Kripa, Inc for enhancements, custom requests or software development consulatation.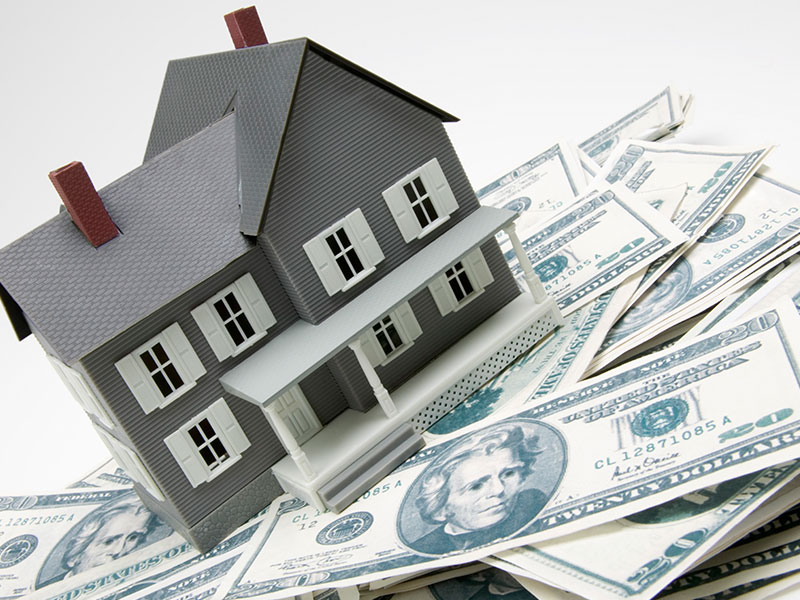 Unclaimed Property
Your state treasury has $Billions in unclaimed money and property.
Have you checked?
It's your money and will remain yours until you file a claim.
How To Claim   that is rightly yours!